About Us
We are a grassroots community organization existing to improve the vitality of the south end neighbourhood and wellbeing of its residents.
Our Story: Since 2008
PULSE Inc is a neighbourhood action group that was established in 2008. The group supports community policing initiatives and quality of life issues that impact the neighbourhood.
PULSE Inc offers daily support services and programs that address the needs of the lower south end residents, including food security, tax and health care appointments as well as various outreach services. The group has been instrumental in neighbourhood revitalization efforts, including Rainbow Park Development, the south end community garden, memorial garden and community clean ups.
PULSE Inc serves as an advocate, voice and leader as it continues to build partnerships and capacity to serve the south end community.
Mary Lesage
Neighborhood Developer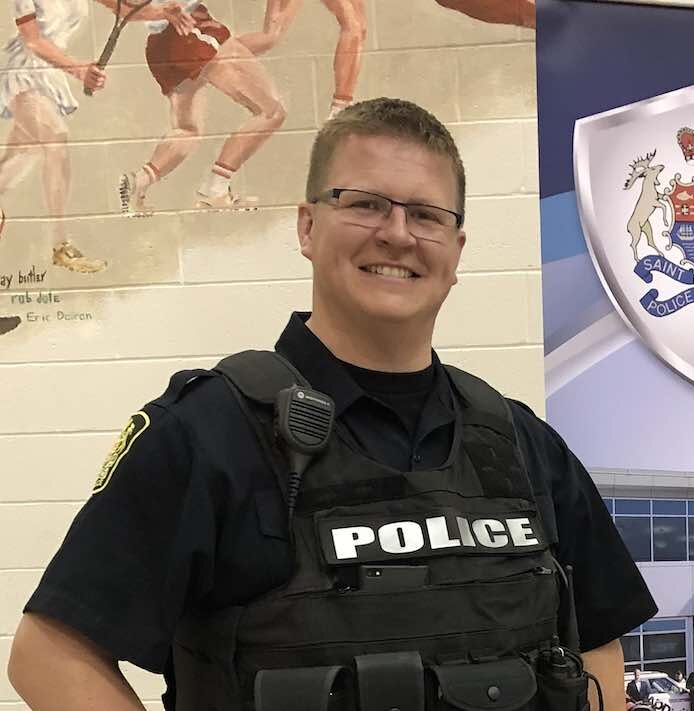 Duane Squires
Community Officer
I'm Constable Duane Squires of the Community Based – Crime Reduction Team of the Saint John Police Force. I started in this role in 2017 and my community office is located at PULSE (People United Lower South End) 251 Wentworth St.  I am responsible for being the community contact in two of Saint John's Priority Neighbourhoods being the South End and Waterloo Village.
I am involved with many groups some of which are PULSE, Waterloo Village, Coverdale, Domestic Intimate Partner Violence Collective, St. Joseph's Hospital Advisory Committee, Sex Trade Action Committee and Saint John Police Force Diversity Advisory Committee.
I also am the contact for the four uptown Schools, Prince Charles School, St. John the Baptist/King Edward School, Saint John High School and St. Malachy's Memorial High School.
I've been a police officer in Saint John since 2006 and have spent the majority of time working in the Uptown, South End, Waterloo Village. I'm originally from Newfoundland but I love Saint John and all it has to offer.
Get Involved
If you have a desire to join us in changing the narrative of the Lower South End contact us via email, phone, or Facebook. We are always looking for volunteers and donations to help engage and improve our neighbourhood.