People

United

In the Lower
South End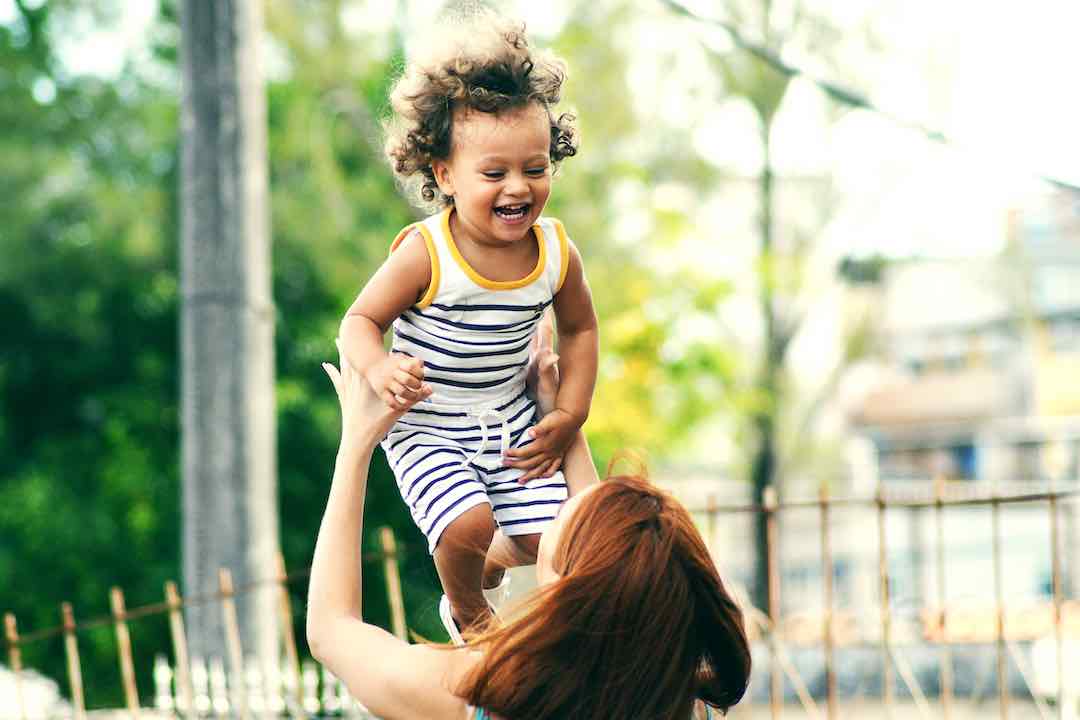 To change our neighbourhood, we must first change the stories we tell others and ourselves.
Food Security
Providing residence with the foundational need for food, food prep, and nutrition. 
Resident Engagement
Providing our neighbourhood with community events to build a sense of community and neighbourhood pride.
Connecting with Seniors
Seniors are an important of our neighbourhood that have given lots. We want to give back. 
…and much more!
Join us in our mission to infuse and foster vitality in the lower South End of Saint John.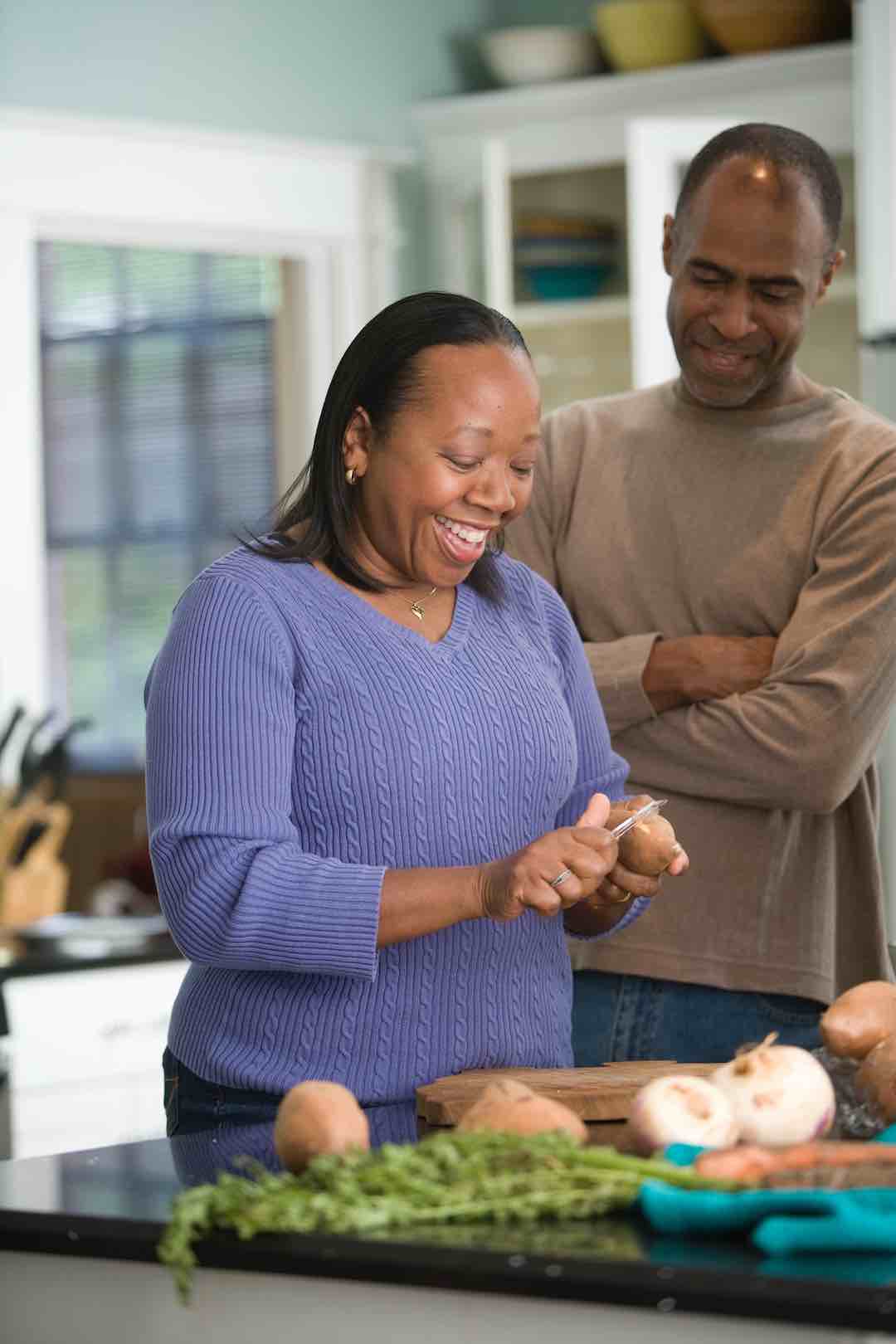 UPCOMING EVENTS
We're changing the narrative of the South End and we want you to join us! 
Get Involved
If you have a desire to join us in changing the narrative of the Lower South End contact us via email, phone, or Facebook. We are always looking for volunteers and donations to help engage and improve our neighbourhood. 
Hours
Monday – Friday – 9am – 4pm
Saturday & Sunday – Closed
Contact Us
(506) 632-6807
info@pulsesj.ca